Welcome to Pamir Kabob House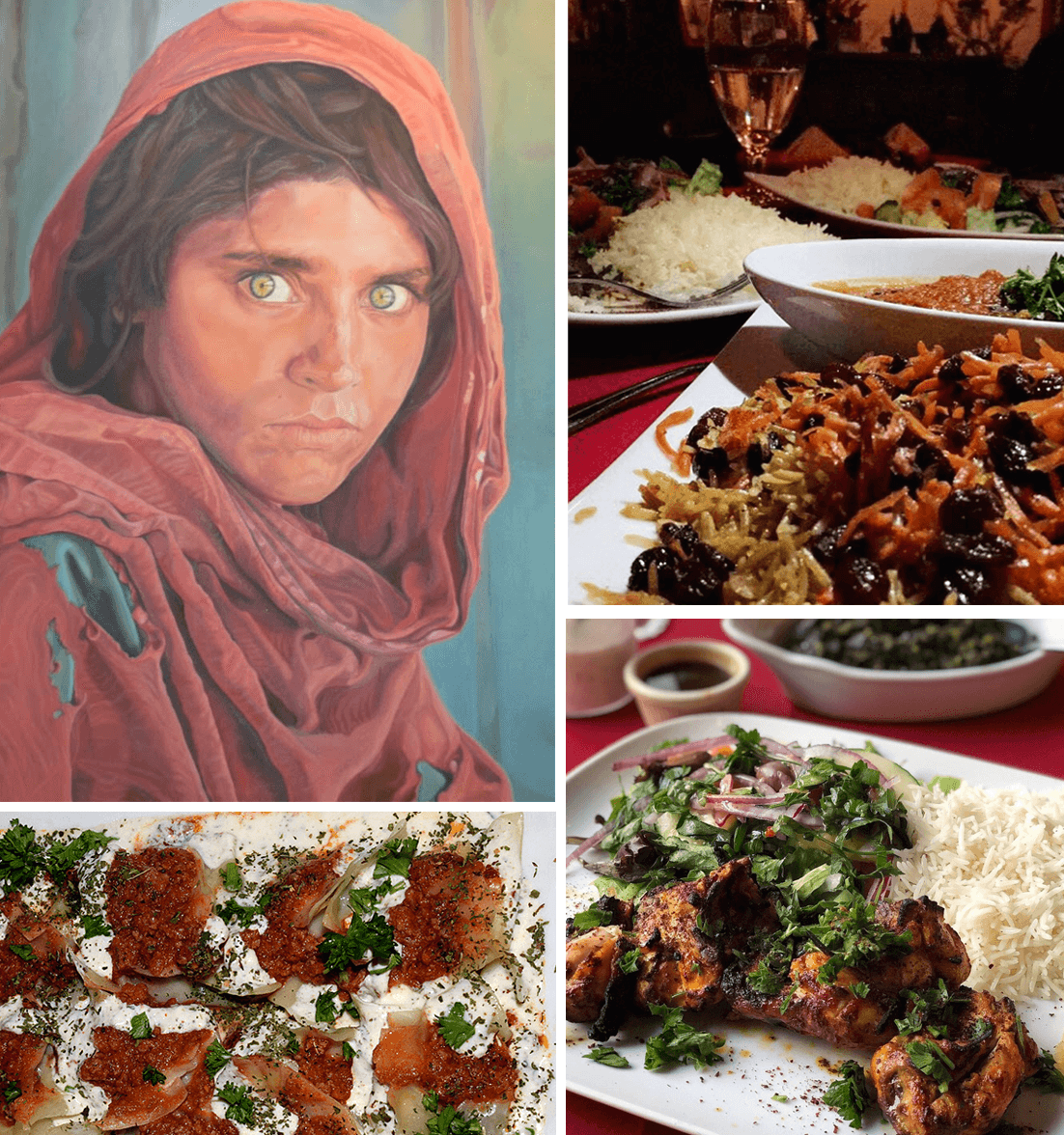 Named after one of the highest mountain ranges located in Central Asia, Pamir Kabob House offers its guests a unique dining experience in La Jolla, CA.
For two millennia, Afghanistan (which borders Turkmenistan, Uzbekistan and Tajikistan, China, Pakistan and Iran) was the place where important trade routes between India, China, the Middle East and Europe converged. A rich culture took hold at this crossroads creating Afghan cuisine with a flavor palette all its own.
Family-owned since 2005, Pamir Kabob House places the utmost importance on producing meals that are well-balanced with tastes and textures that have a pleasing contrast to each other, and overall are neither bland nor overly spicy. Afghans relying on the aromatic flavors of chilies, pepper and other spices like cardamom, cumin, turmeric, and coriander to bring their dishes to life.
Afghan cuisine is more than just sustenance or a gesture of kindness and love for family and friends. It holds a key to the history and cultural story of Afghanistan. Pamir Kabob House welcomes you to enjoy our authentic dishes passed down from generation to generation that are sure to delight your senses and warm your heart.
Pamir Kabob House
Pamir, located in La Jolla, is a family restaurant with a warm atmosphere, friendly staff and outdoor seating. Pamir is known for their delicious kabobs, but the house speciality is lamb.
Catering
Pamir Kabob House offers authentic Afghan cuisine in a variety of reasonably-priced packages. You can expect fresh, quality ingredients, friendly services and on-time orders for your special event.
Beer & Wine
Along with an assortment of Afghan teas, Pamir offers Indian beers and boasts an impressive selection of both local and global wines to enhance your dining experience.
Authentic Afghan Cuisine
Lunch and Dinner | Monday-Saturday